Airboats, Animals Of Florida
What Is New In Outdoor News?

"Concealed Carry" States Always Updated


My first and last east Everglades deer hunt


AAOF Instant 24 Hour Access to Hunting and Fishing Licenses


Poaching Hotlines


Sports Injury Data


Guide to the National Instant Check System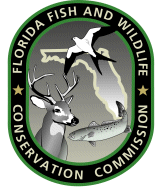 What's Going on with Florida Fish and Wildlife Conservation Commission.

License And Permit Requirements


FWC ADOPTS STATEWIDE HUNTER RESPONSIBILITY RULES


Wildlife Management Area Maps And Information!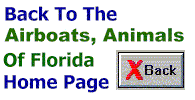 special thanks to PASS for the seal on this page, 2558-B Capital Medical Blvd., Tallahassee, FL 32308