Florida Firearms & Training
Concealed Weapons Permit Class
NRA FIRST Steps Pistol Orientation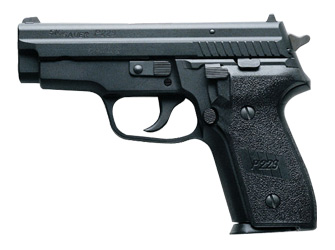 This allows passing applicants to apply to the State of Florida for the concealed weapons permit
1) Ammunition: History, components, safety, and use.
2) Firearms: History, parts, functions, use and safety.
3) Laws: About concealed carry, situations (shoot or not to shoot).
4) Live fire: Preparation for the range, and use of firearms at the range.
5) Range: Show proficiency with a semi-auto handgun or a revolver.
6) Conclusion: Clean the firearms, answer all questions, and talk about the application for the permit, final exam.
New Class Dates Posted Soon!

To see photos of our class room.
To Register or for Information Email us with you First & Last Name, Question or date of class you wish to take to fft@aaof.us
Classes fill up fast register now! Class size limited.
Cost $60.00 per student (Cash Only)
One on one classes are available also! Email for price.
Cost includes range time , Ear and eye protection for range, Ammo, State Application Packet, 790 Statutes, and all class materials. Free Coffee, Tea & Ice water provided during class.
Firearms are provided. DO NOT BRING A FIREARM TO CLASS!
All classes are subject to change or cancellation.